PROST! OKTOBERFEST RETURNS TO THE ALE HOUSE!
October 1, 2022 @ 2:00 pm - 6:00 pm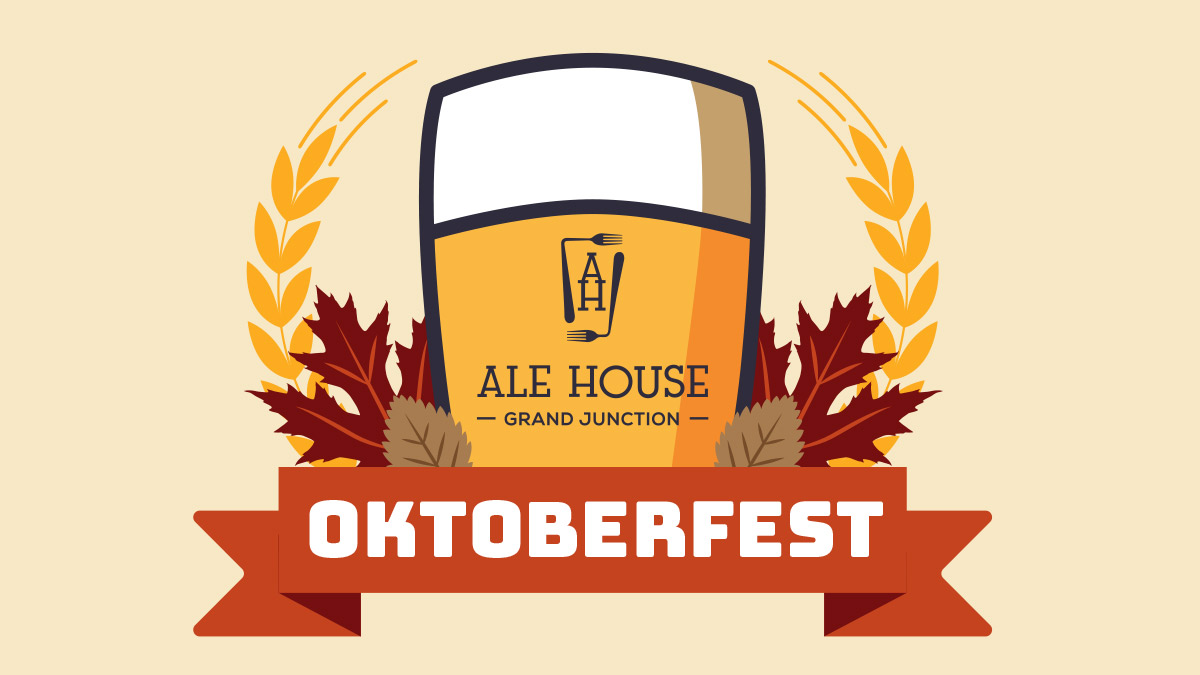 Join us for an afternoon of BEER + BRATS + BREWERIES. Ticket includes all-you-can-drink of Fall's most delicious beers, live entertainment, special Oktoberfest menu, giveaways and brewery swag. An über good Oktoberfest time. Get your tickets now!
THE LINEUP:
Palisade Brewing Co.
Avery Brewing
Odell Brewing
Crooked Stave & Friends
Smoking River Brewing
Ramblebine Brewing Co.
Snow Capped Cidery
Talon Winery
Tivoli Brewing Co.
Ska Brewing
Peach Street Distillery
Breckenridge Brewery
Stone Brewing
Odd13 Brewing
Left Hand Brewing Co.
Melvin Brewing